Ceviche
Our authentic ceviche recipe has all the elements found in traditional cuisine of Jalisco, Mexico. Fresh shrimp is complimented with ripe tomatoes, cucumbers, lime, onions and cilantro. The dish is finished with slices of fresh avocado.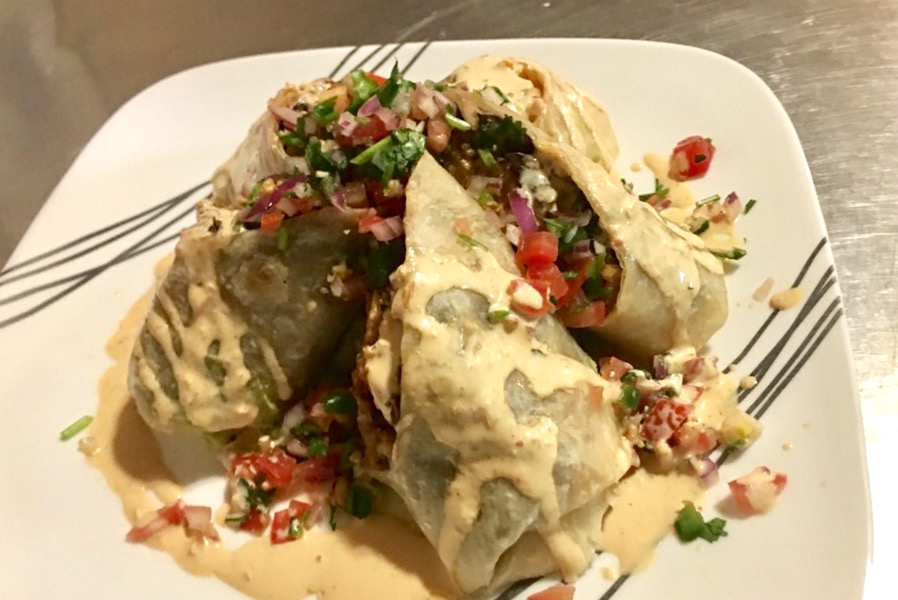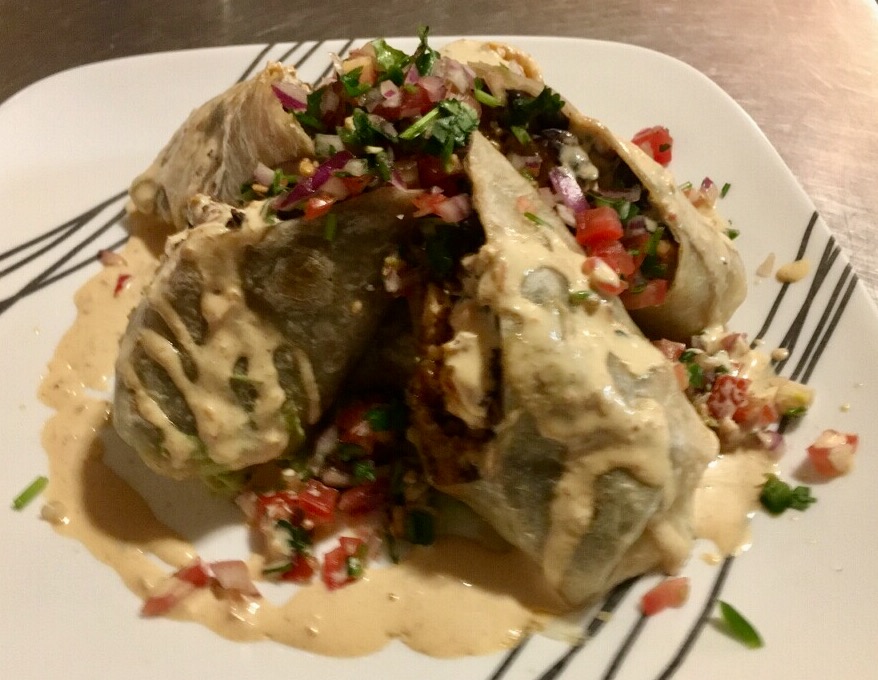 Sierra Madre Soup
An authentic Mexican soup perfect for getting your body balanced and warm during Colorado's cold winter months. Sierra Madre has the perfect portions of steak, black beans, traditional Mexican cheese, avocado and our homemade salsa.
Homeade Salsa
Grilled tomatoes, jalapeno peppers, onions and our secret ingredient create the foundation for one of our delectable home-made salsas.
Outdoor Seating
We have both a gazebo and patio perfect for chilling outside. Cold beer, spirits and margaritas are permitted outside the restaurant only in our gazebo & patio. The gazebo stays open year-round for Colorado's more temperate winter days.
Francisco and Manny Curiel
At Señor Taco Show, it's no secret we take good care of our taco fans. Come meet Francisco and Manny, the men behind our delectable Mexican flavor. Come try our authentic Mexican food or practice your Spanish. Rest assured, you'll leave happy.
Salsa Verde
Fresh Tomatillos form the foundation of our salsa verde salsa - a mild, delectable salsa used in our pollo tacos and provided with our complimentary homemade salsas and fresh vegetables for the perfect topping on your legendary tacos.
Service Window
If you don't have time to take a seat, stop by our service window to see what authentic Mexican flavor really tastes like. If we're busy or the weather isn't cooperating, we always have a comfortable place for you to take a breather inside our taqueria.
Special Events
We love to cater special events, no occasion is too big or small. We have catered events with up to 300 guests. Contact us to inquire about our catering packages, pricing and availability.